Want a Miracle? Shift Your Perception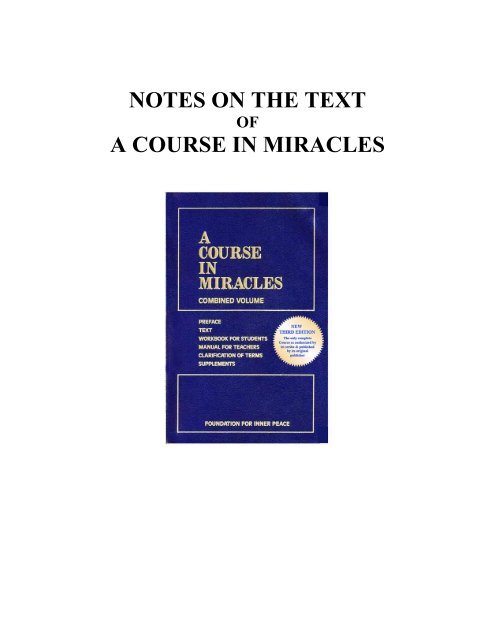 Continuing with the next section: "you have appointed as the one for me to ask." I really like this because it allows us to view the situation from a completely different point of view . . . that God, in His Infinite Wisdom, and the Divine in each of us in our Infinite Wisdom, has created this person, this situation, as an opportunity to reclaim our divinity, which we have obviously temporarily forgotten.
This one, this person, this situation, this ucdm circumstance offers "to lead me to the Holy Light in which he stands" . . . because of course, in Truth, that person is a Child of God JUST LIKE ME AND YOU. Your Divine Self knows that and issues you an engraved invitation "that I may join with him."
There you go – a bridge to the miracle in one holy instant! By viewing this situation through the eyes of the Divine, then you get to make a choice to have your very own miracle! Which in and of itself is a miracle wouldn't you say? By choosing to see the Good, the God, the Divine, the Holiness in that person's heart, or situation, YOU get the GRAND PRIZE! The Gift!! The Miracle! You get to reclaim your divinity AND join with another in theirs! Does it really get any better than that?
In summary we have broken down this quote: "Let me behold my savior in this one You have appointed as the one for me to ask to lead me to the holy light in which he stands, that I may join with him" and now understand what a true gift it offers. Instead of seeing a conflict with another person, I can choose to see that I have an opportunity to see the Go[o]d in this person, which allows me to join with him and realize that we really are at one with each other because of the Go[o]d within each of us. And suddenly, I am no longer separated from my good, and neither is he. A win-win if ever there is one!
At the end of the day, the best way to bring the good into your life, is to unclench your fists, change your mind and allow your heart to open. All we have to do is recognize that every experience is an opportunity for our greater good, as long as we make the choice to see it that way.
Stephanie Bell is an Author, Speaker and Coach. She has studied A Course In Miracles and other metaphysical teachings for over 25 years and assists spiritual seekers feel more peace and joy by creating a personal relationship with a God of their own understanding.